Software Solutions for SME
Designed to help you succeed and surpass the competition in revenue, growth, profitability, customer satisfaction, and market response.

The business benefits of an ERP application are not just for larger organisations; your small or midsize enterprise can replace manual tasks with intelligent, data-driven processes and align Sales, Operations, Finance and HR to outmanoeuvre competitors and keep your small or midsize business moving forward.

We help you bring together all of your business systems and data and convert them into impactful and actionable insights.

At IEP we believe technology should empower businesses to achieve more. Our experience of understanding real-world problems brings innovative and cost-effective solutions to solve the most pressing needs of your organisation.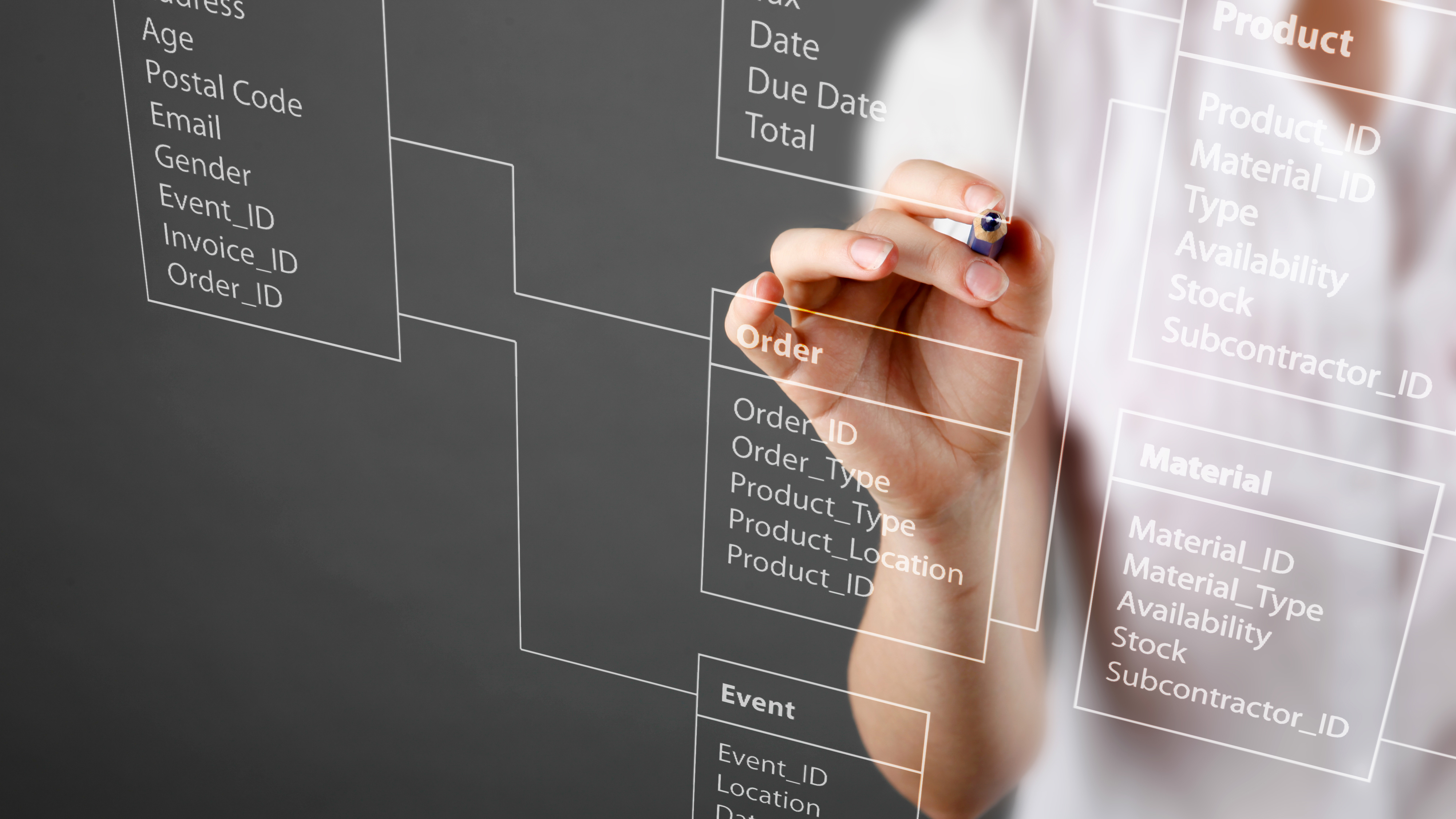 Our migration service will transfer customer data and users onto a new cloud environment with the minimum of disruption to the business.

We can include data cleansing, simplification and remapping of business processes and hands-on training as part of your cloud migration if required.

Advantages of Tailored Software
Make data easier to locate, share and update
Improve reliability and consistency by adding validation rules.
You are in control – changes can be implemented quickly, as your business grows, or to meet new legislation or client requirements.
Bespoke software precisely matches your working practices, resulting in improved efficiency, and fewer errors.
Bespoke applications increase productivity, and reduce costs, by automating repetitive tasks
Your own software differentiates you from the competition with unique and better products and services.
Business information is easier to understand because bespoke applications incorporate your business know-how
Information can be integrated from existing applications, suppliers and customers.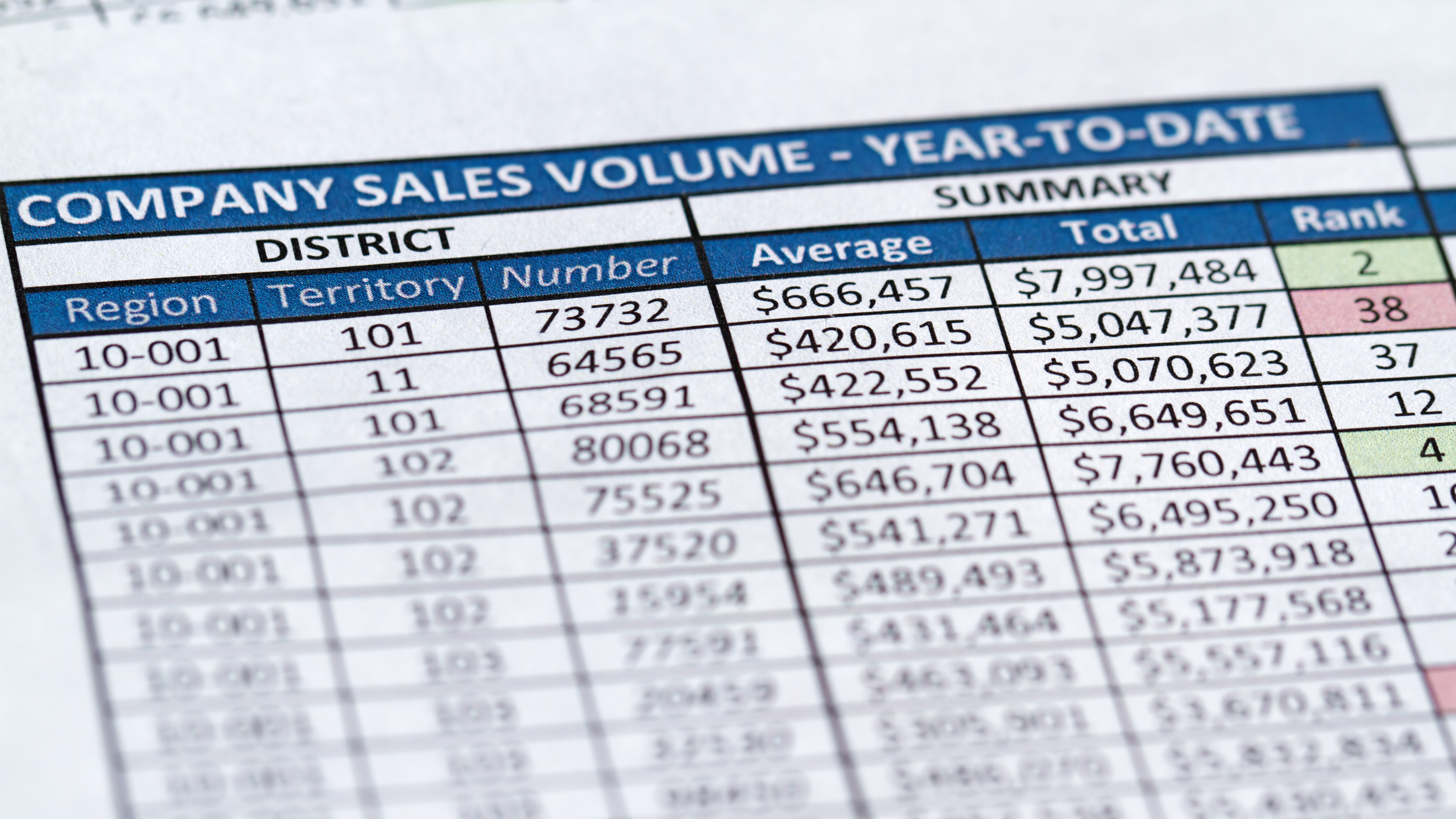 Outgrown Excel?

Is your business or departmental data held in excel spreadsheets? This is often fine to get things started, when the data is simple, or only a few people need access.

Overtime, as more data is added, as the complexity of the data increases, or as data becomes fragmented in personal folders, using Excel can slow growth, increase operating costs and result in lost sales.