SECURITY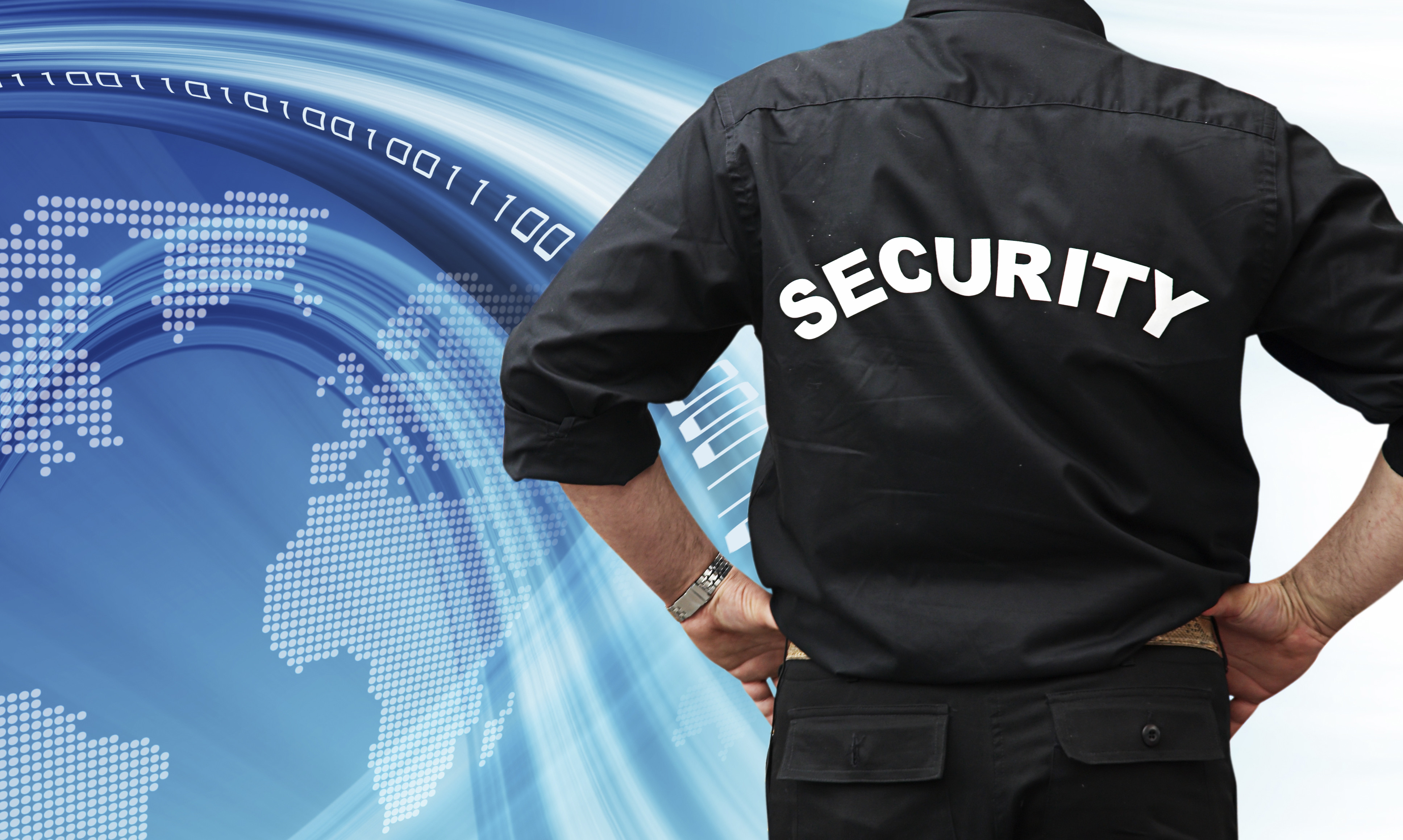 Collect and stream data in real-time to bring a deep understanding of active security operations to one place.

IEP provide security solutions designed to meet the needs of all personnel in the UK security domain, their customers and their stakeholders.

Our powerful software allows managers to manage and mitigate risk and generate actionable insights from data.

iNgenuity is an innovative solution for organisations that can help you manage operations from tasking and deployment to financial reporting, audit and compliance.
IEP have tailored iNgenuity to meet the needs of clients across several industry sectors using on premise and cloud-based solutions.

Bespoke project modules have included:
Mapping functionality plugged into intelligence channels with live tracking.
Live video feeds from drones to mobile units with video analytics and translation services.
Logistics modules specifically designed for the acquisition, inventory, status, distribution and tracking of restricted equipment.
Gathering and use of intelligence information to enhance client services, introduce operational efficiencies and protect personnel and assets.
Worldwide travel management solutions.
Screening and vetting of staff and security personnel.
Training modules that track compliance and currency.
Providing secure remote access while protecting classified, sensitive and propriety information.