MANUFACTURING & LOGISTICS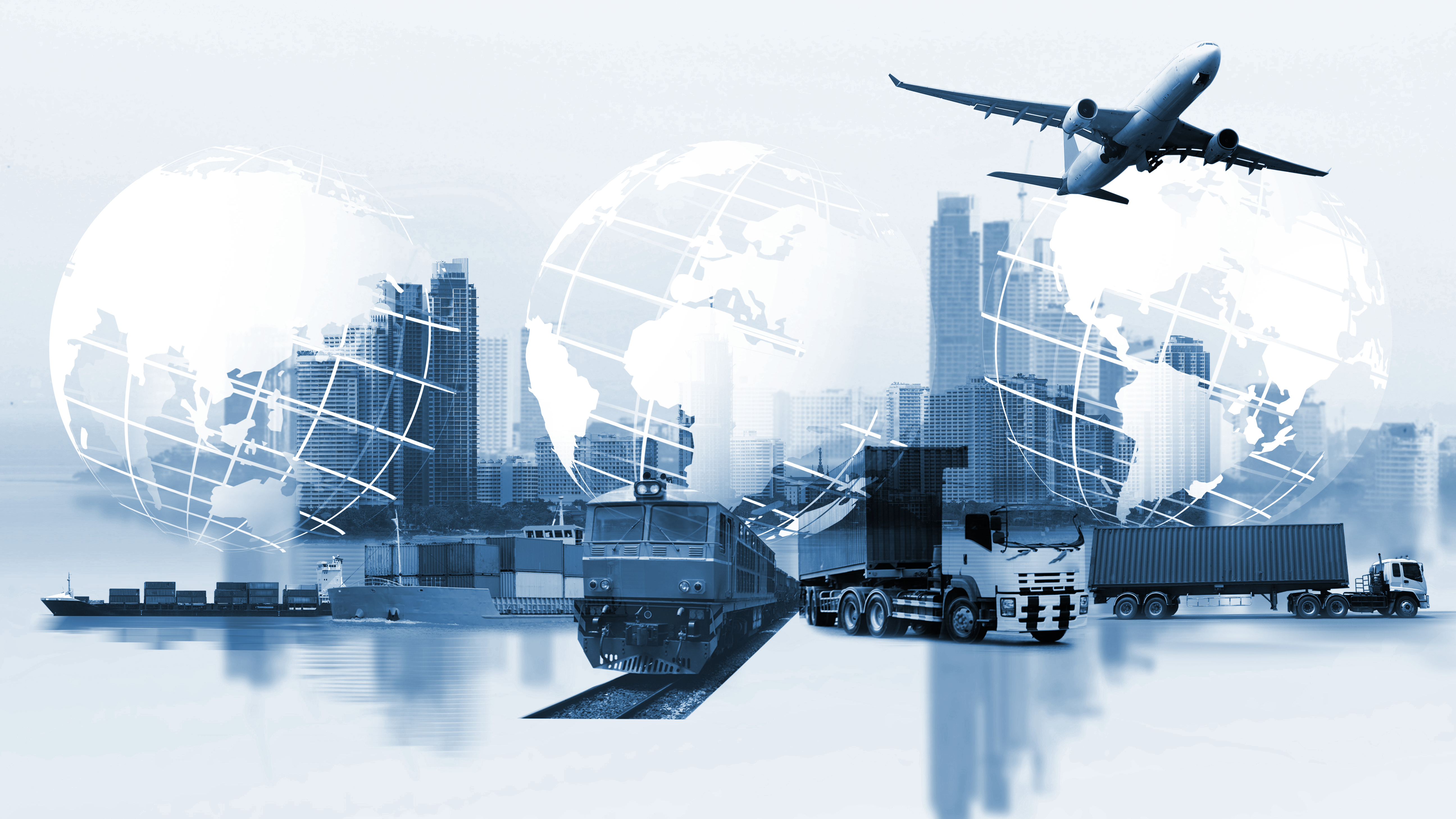 IEP technology and expertise solves problems throughout the value chain helping organisations stay competitive in a changing environment by leveraging technology to support business needs, increase capacity, reliability and the safety of operations.

We understand our customers are constantly facing new demands for complete, end-to-end visibility into the supply chain as consumer expectations change. Our innovative, integration-focused solutions enable organisations to optimise the supply chain for increased efficiency and profitability, connecting manufacturing operations across plants, processes, products, people and partners.
Streamline your enterprise asset management program
Achieve significant operational efficiencies and cost savings to your business, including more effective management of staff and contractors.
With more effective inventory control, free up capital and enable better supply chain management.
Use preventative maintenance forecasting and scheduling to eliminate unwarranted asset downtime.